BUSINESS MEETINGS IN
The Heart Of Nature
Would you like to concentrate on business with all your energy at a calm and peaceful environment, then to engage in an outdoor sport with your entire team?
Our meeting halls being located at Ceviztepe building -all receiving sunlight- offer services for you with their facilities that will make corporate organizations be fruitful. All sorts of training-motivation meetings and social activities of establishments, companies and non-governmental organizations are held therein.
Zirve 1 Meeting Hall: All sorts of equipments and services are offered to our guests at the meeting hall having a capacity of 100 persons.
Zirve 2 VIP Hall: This hall has a capacity of 25 persons and is at the disposal of our guests for their private meetings, negotiations and organizations.
Barcovision

Overhead projector

Microphone

Whiteboard

Video and LCD TV
Wireless

Facsimile-Telephone

Flipchart

Music Broadcasting
MOTIVATION ENHANCEMENT ACTIVITIES YOU CAN DO WITH
Your Teams After Meetings
AN EXCITING EXPERIENCE WITH HORSES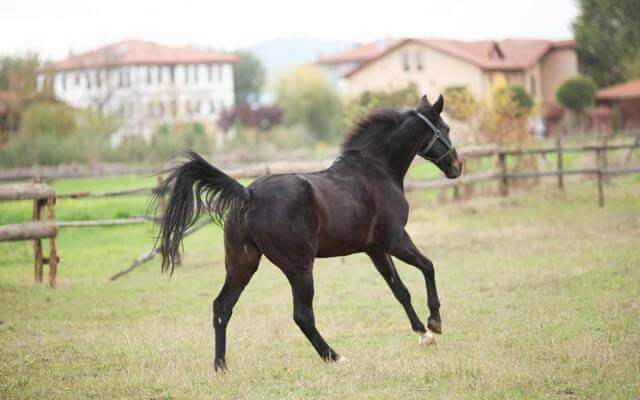 An exciting and cheerful experience is waiting for you
CYCLE IN NATURE WITH YOUR FRIENDS
Bicycle tours at oxygen-rich Daday Valley
KEEP FIT WITH OUTDOOR SPORTS
Nature sports at oxygen-rich Daday
SECRET BEAUTY OF KASTAMONU
Leave yourself to natural beauties and historical places
DISCOVER OUR RELAXING ROOMS YOU CAN RELAX AFTER
Meetings And Tiring Activities